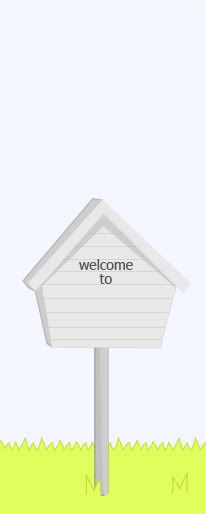 Fan Best Blog ♥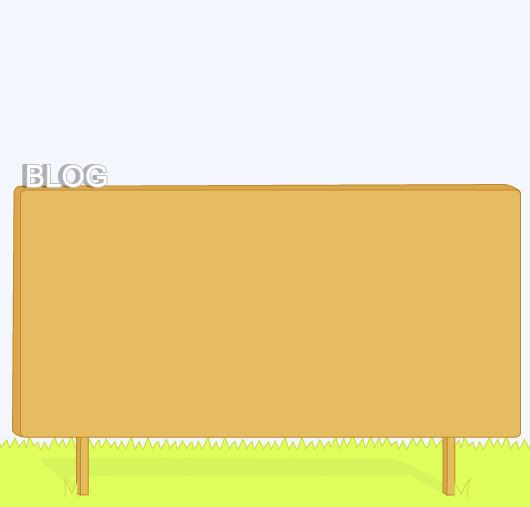 Assalamualaikum :) Hello to all bloggers !
My name is Nurul Saliana Bt Salam . I am sweet 15 . I live in Pahang , Malaysia . I would like to read books about kpop when I have free time . I was in love ♥ with Yoseob Beast because he is totally cute and hansome !
Don't jealous , ok ? Hehe , kidding ~
This blog was built because I would like to join any contest or giveaway :D Or maybe just want to share my life with you . One more , thanks for landing in this blog , have fun !